Area
Dieblich is about 15 km from Koblenz, and has a very good direct connection to the road network (motorway junction Koblenz / Dieblich, A61 , A48 connection point Kobern-Gondorf/Ochtendung). There is a bus stop next to the house, ship and boat launch in the Moselle foreland. Our town has several stores as well as general practitioners, pediatrician and dentist. Very good restaurants and a winery are also awaiting your visit.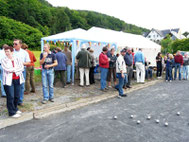 Like to play?

The nearby bocce ball playfield is free and bocce balls can be borrowed free of charge!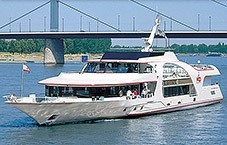 Known cities along the Mosel and historic wine growing towns like Trier, Bernkastel-Kues, Traben-Trarbach, Zell, Beilstein, Cochem and Koblenz are points of interest that are worth visiting. Explore the Mosel by boat (boat tours up the Mosel River to the city Cochem are scheduled regularly). Many historic castles, palaces and monasteries invite sightseeing. Some of them are close by i.e. Castle Thurant in Alken.
The Calmont trail is a hiking trail that leads through the Calmont, the steepest vineyard hill that offers an amazing panoramic view.
Explore the 26 premium hiking trails along the Rhine, Mosel and Eifel: Dream Hiking Paths

The Mosel and its surrounding heights can be explored on many well-made biking and hiking trails.
The world renowned mining town Idar-Oberstein with its Rockchurch is a very special attraction in the Hunsrück region. You´ll find here some infos: Hiking Paths The Eifel region is known for its volcanic lakes, some of which are used for swimming and boating.
Also in this region is the Nürburgring, the infamous Formula-One racing track which is worth a day trip to see. For motorcyclists, the Mosel and the surrounding heights of the Eifel and Hunsrück offer many hairpin-turns and scenic vistas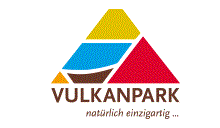 .
VulkaneifelVulkaneifel A volcanic region in the heart of Germany – inactive but not extinct. Learn about volcanoes in one of our museal facilities!

The Brinkmann family would like to warmly welcome you to enjoy relaxing days spent along the scenic Mosel!